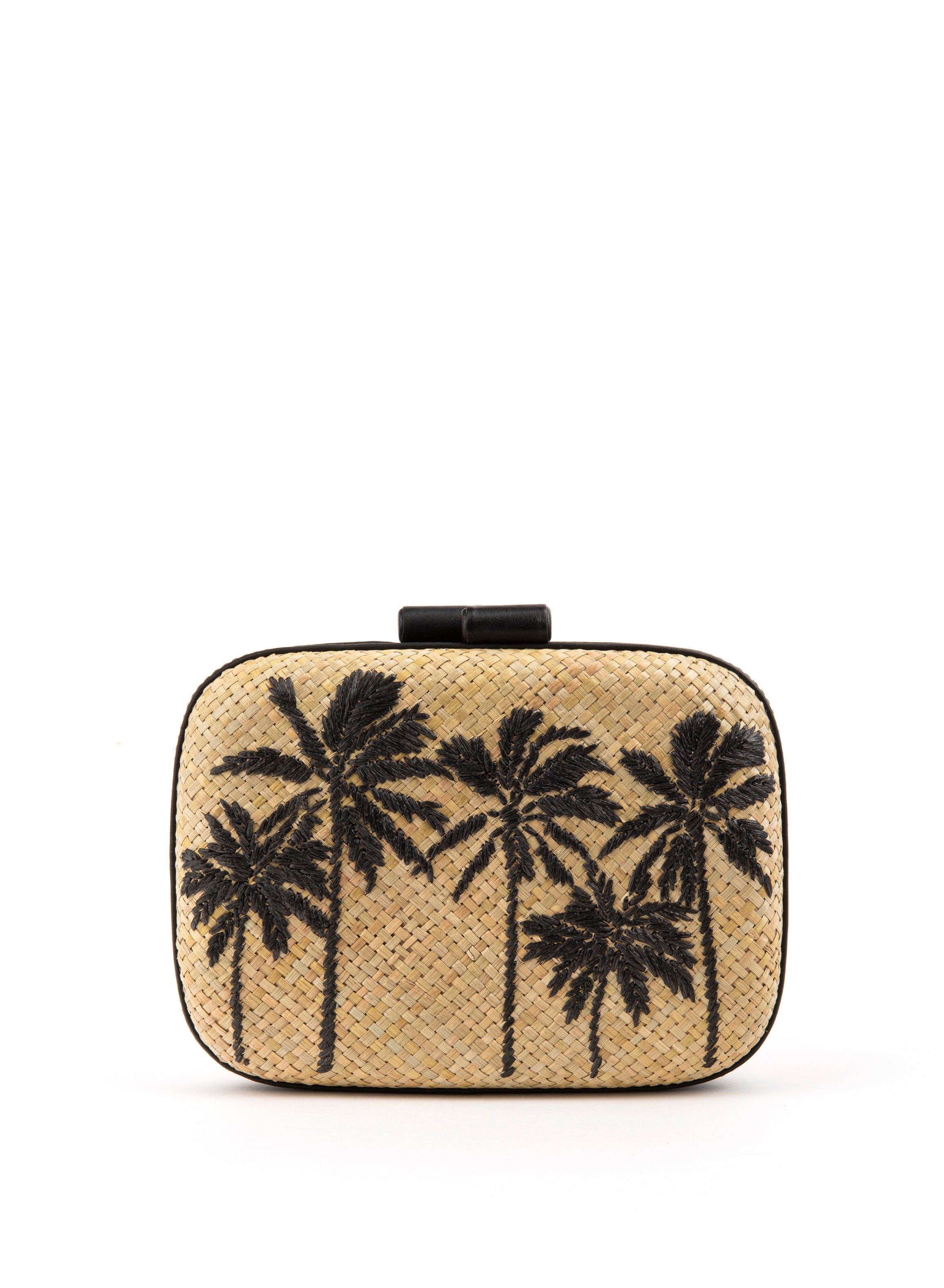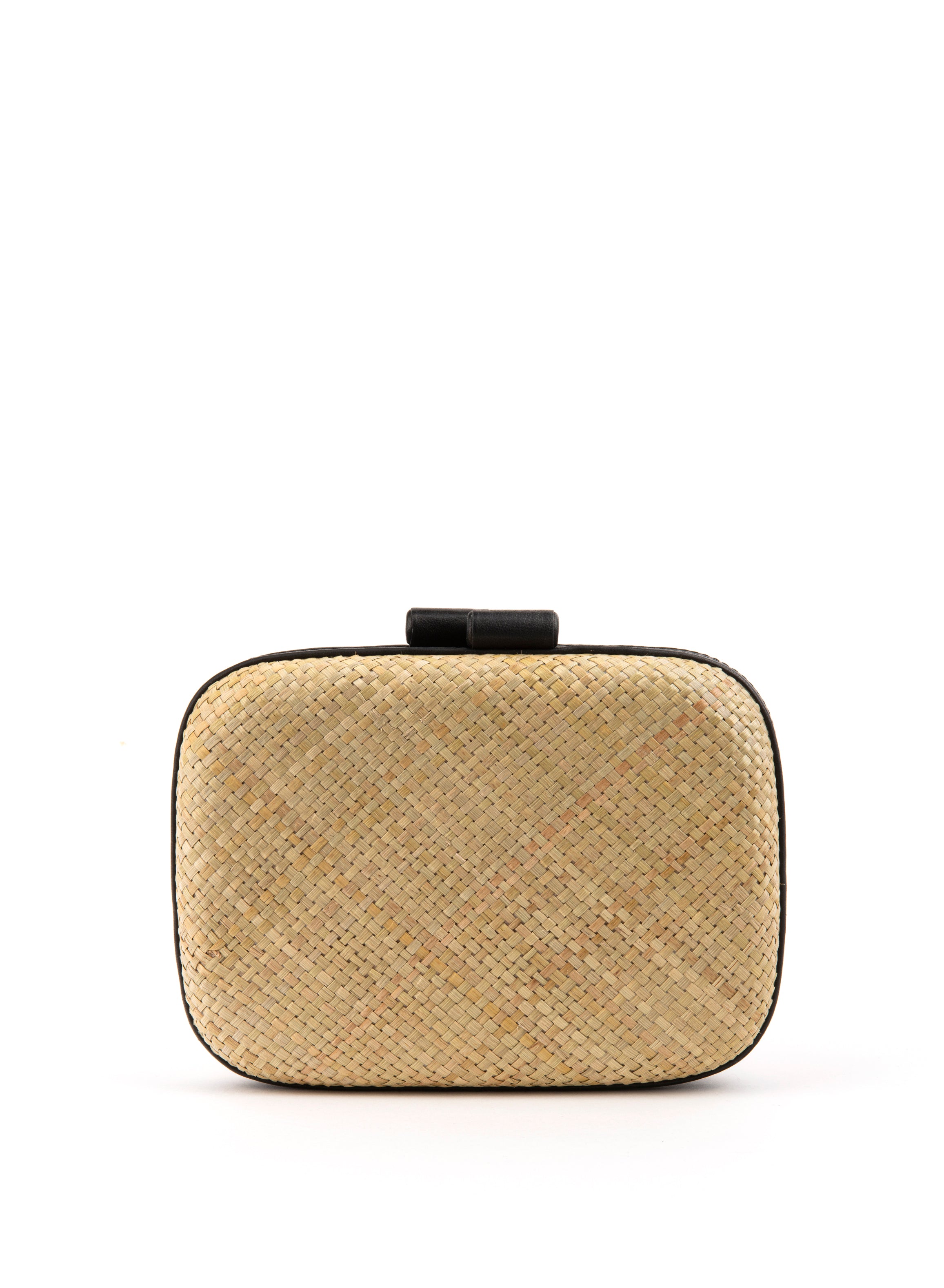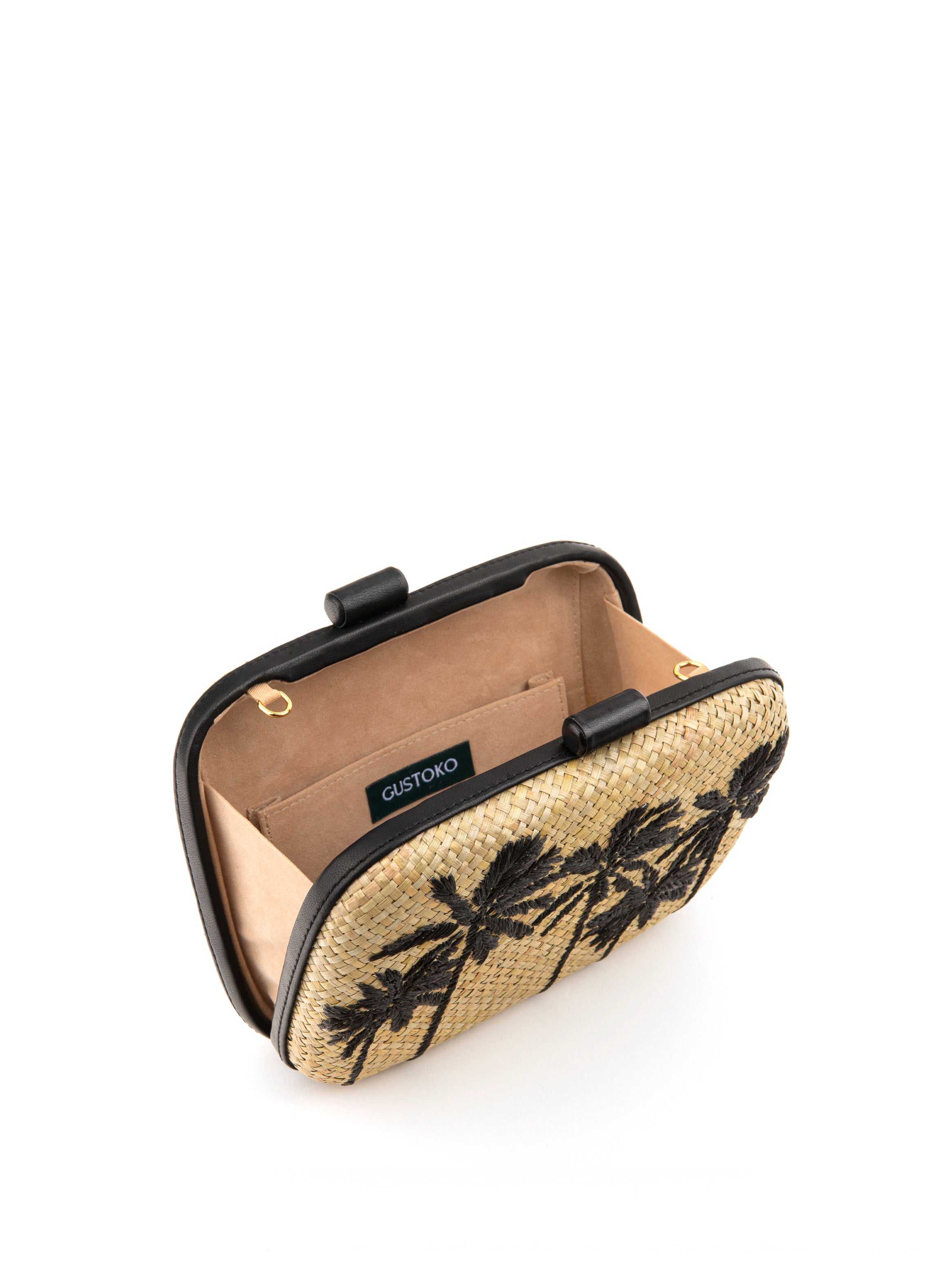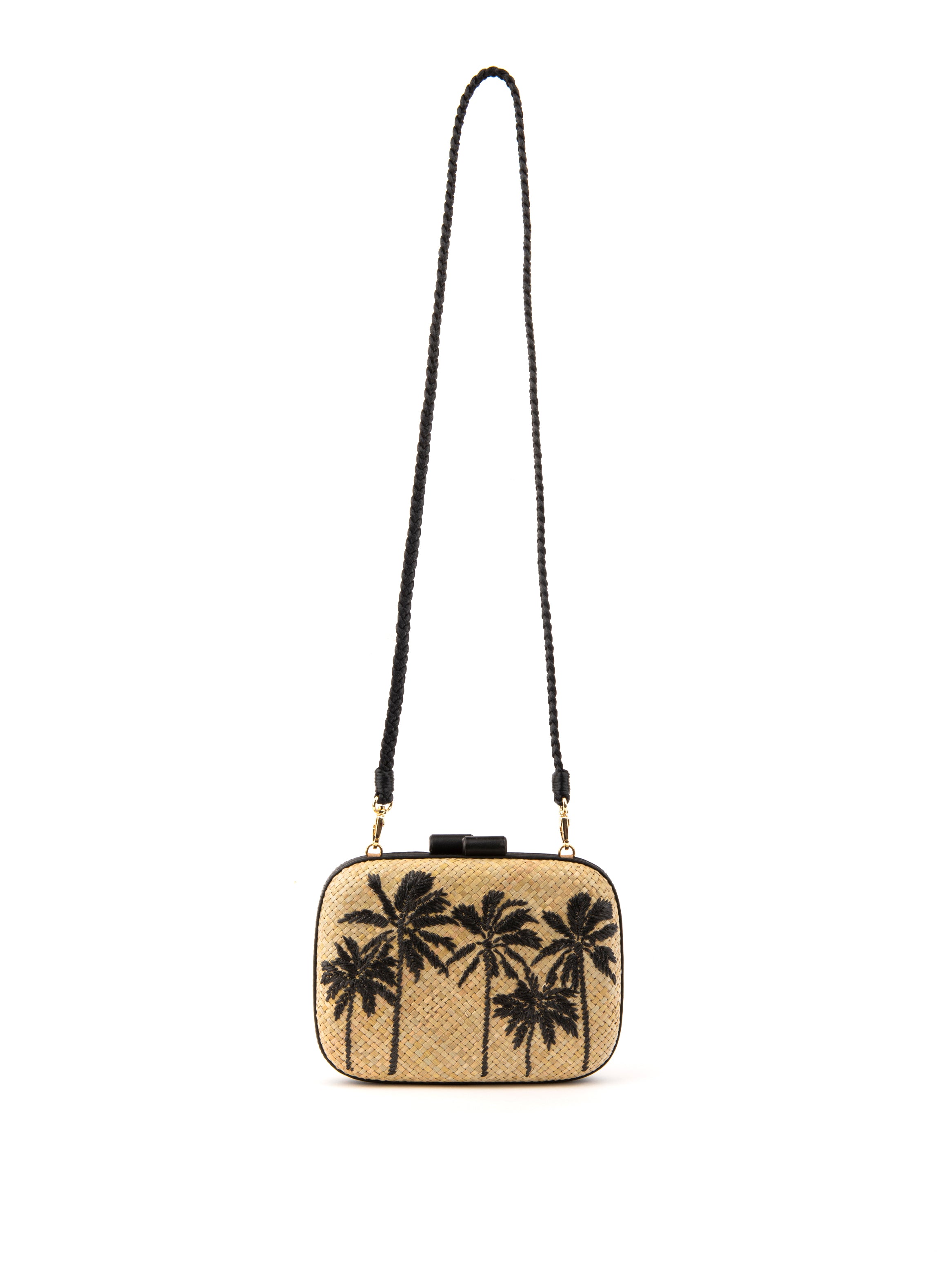 Boracay and its glistening beaches dotted with coconut trees, sumptuous food, warm, friendly people, and a night life like no other. There is a reason why it lands on the world's list of favorite summer destinations. Carry a piece of this gorgeous island with you via this clutch, which comes in a unique black on beige colorway. It is made of ticog fiber, and features a closure of wood cylinders in leather.
We are proud to use all-natural fibers and leathers in this bag. Color variations and marks are part of their appeal, and slight differences in the weave or embroidery emerge from making each piece by hand. 
To clean your Gustoko bag, use dry cloth and wipe the surfaces gently. 
Keep away from moisture and place inside the dust bag provided, and it can be your accessory for a long time.